About us
The Gajda family winery – Vysoké pole – is named after the nearbysurrounding area, where we cultivate our nearly 10 hectares of vineyards.
These Vysoké pole ("high field") vineyards host some of the oldest grapevines in the entire Skalica region, including a portion of Blaufränkisch (Frankovka modrá) that is more than 70 years old. The Blaufränkisch variety forms the core of our wine assortment and serves as the main ingredient of well-known red cuvée, Skalický rubín.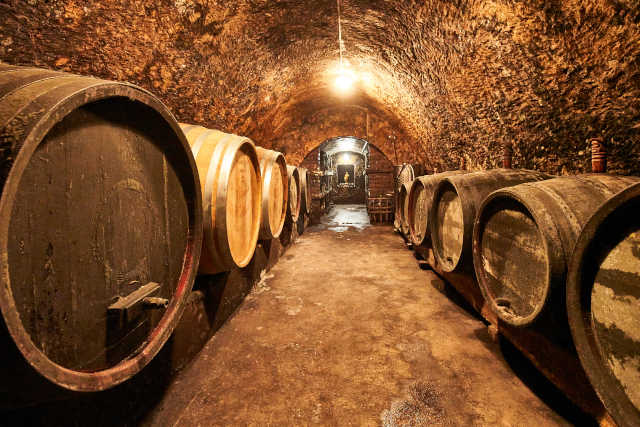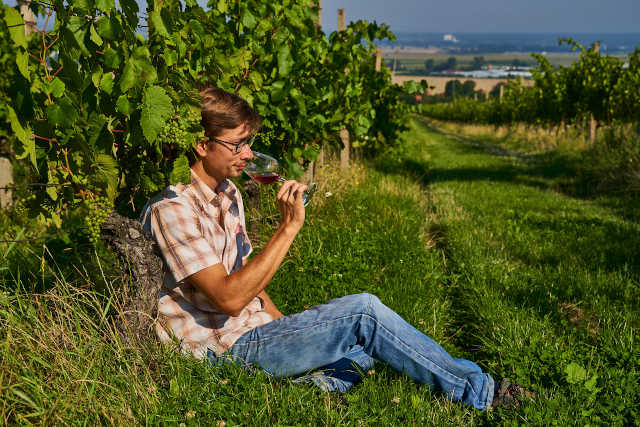 Other red grapes that we cultivate are Saint Laurent, Blauer Portugieser and the new Slovak varieties, Rimava and Nitria.
Our roster of white varieties features Müller-Thurgau, Gruner Veltliner, Welschriesling, Chardonnay, Sauvignon Blanc and Devín.
At the Vysoké pole winery – now under the third generation of the Gajda family – our winemaking priority is to take the gentlest approach possible. And this is underscored with our red wines, which we mature for up to three years in oak barrels.